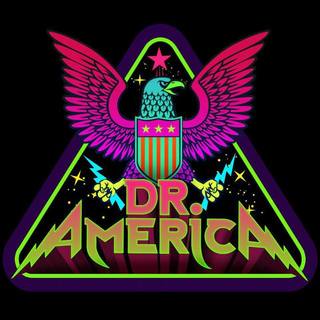 Dr. America is a house team that performs every month at The Pack Theater in Los Angeles. Their sketches are unpredictable, topical, gut busting romps into the absurd and salacious.
Local Honey is an Improv team from Endgames Improv in San Francisco, CA. We have been performing as a team for about a year. Using a long-form Harold format, we put on a high-energy, fun show that is full of laughs.. The team is comprised of experienced improvisers that have trained and performed around the United States. Local Honey is directed by Endgames Instructor Sam Turnbull.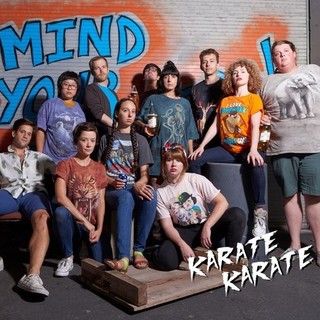 Karate Karate is a Maude team from UCBTLA with a strong absurd voice.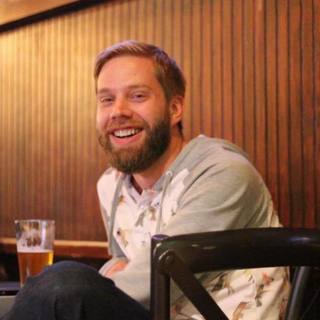 Steve Vanderploeg is a stand-up comedian, improviser and writer from Denver, Colorado. Steve's comedy focuses on the realistic absurdity of being a millennial that hasn't gotten a participation trophy since kindergarten.
Purchase tickets from the SF Sketchfest website here!